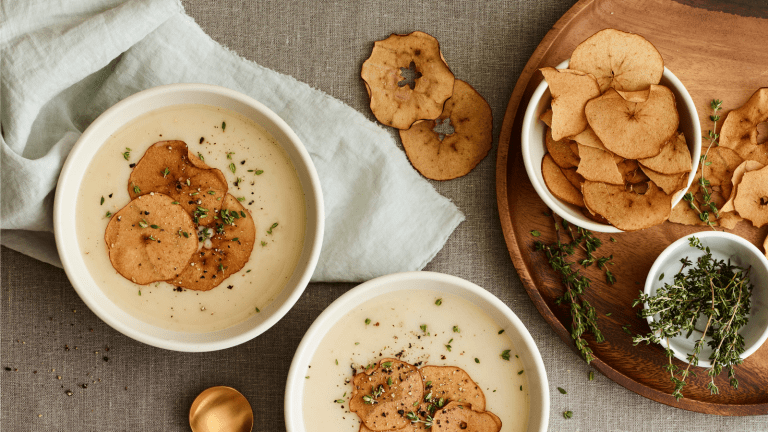 Cooking in Season: Autumn Apples
Like many of you, we used to take our family apple picking on Chol Hamoed Sukkos when we lived in NY.  One year we had quite the orchard experience, no matter what I always find myself with a few too many apples. 
Even now in Israel I still find I load up on apples in the Fall.   So the question is how many apple recipes can one family eat?  
Hubby loves my recipe for yummy candy apples.  You can't go wrong with that.  I plan to make them tonight with the kids when they get home from school.  It really makes you feel like Mom of the Year when you do something like that with the kiddies.  Maybe, like me, you happen to have a ton of apples on hand.
If an apple a day keeps the doctor away, imagine what a 20-pound bag can do!   In fact, half of the national apple crop is turned into apple products such as applesauce and apple juice – and the other half is all our kitchens, waiting to be turned into candy apples, tarts, pies, and kugels.
So I'm kicking off apple season with...18 Amazing Apple Recipes
18 Amazing Apple Recipes