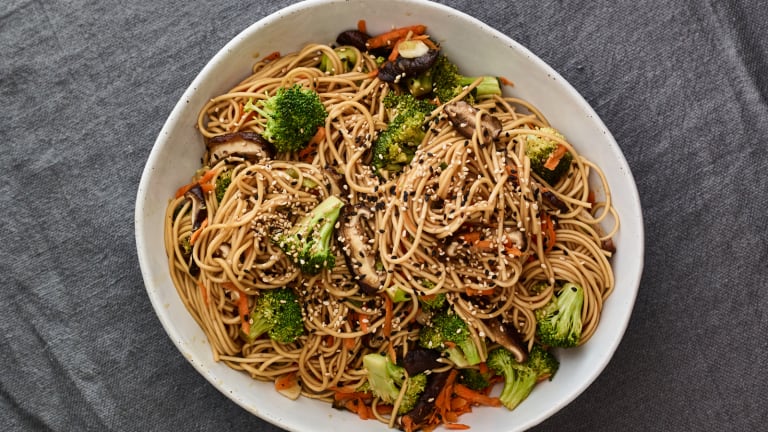 Make Your Own Chinese Food
Chinese food and Jews go way back.  I don't know when it started for everyone else, but in my family, it started when my Grandfather moved to Shanghai from Russia back in the 1930's. To be honest, I don't know much more than that, but I do know that when I visited his sister in Israel when I was in College she cooked some mean Chinese food.  Maybe that is why I love the cuisine so much.
I know Jamie has been searching for great Chinese food in Israel, apparently, the real connection for most Jews is New York.  Ever heard of the Egg Rolls and Egg Creams Festival that takes place on the lower east side? It is a cross-cultural celebration of the Jewish and Chinese communities.  And of course, the well-known tradition of many to go out for Chinese food on December 25th.  
Instead of going out or taking in some of us like to make our own. So here you go, 24 DIY Chinese recipes you can make better than take out. 
What are your favorite Chinese dishes, maybe we can work to recreate them for you?