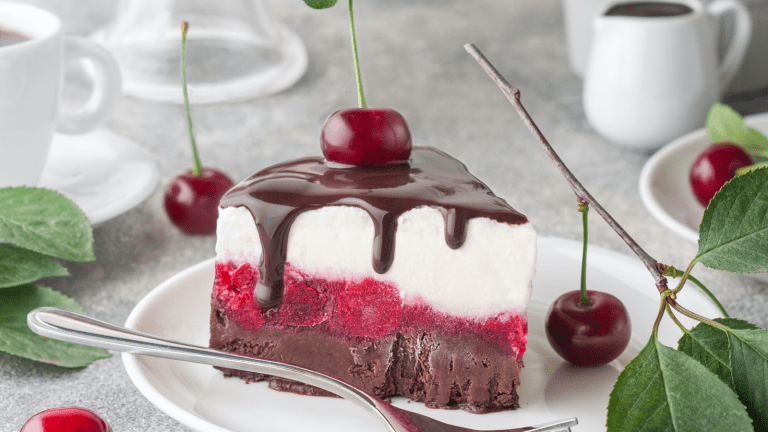 Quick and Easy Recipes With Sorbet
I featured Sharon's Sorbet quite a few years ago in one of my favorite quick and easy desserts, Chocolate Coconut Ice Cream Sandwiches.   It may shock you to hear that their coconut sorbet once gave me one of the great scares of my life. 
 It happened while I was recipe testing for my first book, Quick & Kosher  - Recipes From The Bride Who Knew Nothing. I was cooking up a storm, trying new ideas, and developing recipes. By the end of a day, I would have six or seven chicken dishes prepared, far more than Hubby and I could eat by ourselves. So I started handing out chicken and salads and desserts to my entire neighborhood - and it was great because I got tons of feedback. Now the scary part.
One Erev Shabbos, I gave my Tea Biscuit and Sorbet Tower, made with Sharon's Coconut Sorbet, to a neighbor.
Of course, I kept some it for us too. At dessert time, I tasted it and went nuts. It was so good and so creamy that I was sure that the sorbet must have been dairy. I started freaking out, thinking that I had fed my neighbors a dairy dessert after a meat meal! I ran to the garbage to check the containers, but they were no longer there. So I ran over to my neighbors' house to warn them, stop them, hoping they weren't eating dessert yet. But I was too late – and with tears in my eyes, I explained that I had assumed that the sorbet must be pareve, but clearly, it must be dairy because… because… I mean, just taste it…. My neighbor calmed me down instantly. "Don't worry," she said, laughing, "Sharon's Sorbet is always pareve."
Nowadays between sorbet and all the dairy-free ice creams on the market, it is really hard to tell the dairy from the dairy-free, but I still have a soft spot for some really good sorbet.  It's the perfect no-cook dessert and can be used to make many quick and easy elegant desserts. 
Check out all these recipes to either make your own sorbet (it's also really easy) or use sorbet to a quick gorgeous show-stopping dessert. 
Recipes For and With Sorbet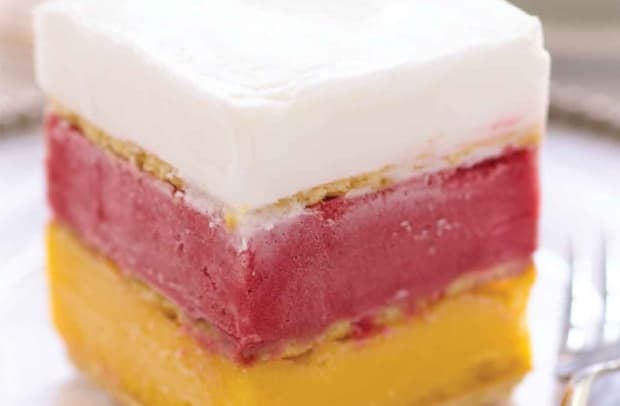 Make your own sorbet super quick with our tips for Instant Fruit Sorbet.