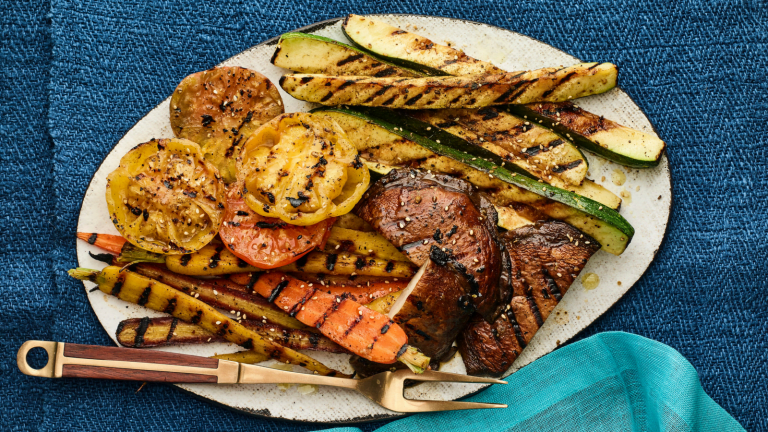 Vegan Grilling Recipes & Guide
Want to give up meat, but still enjoy the Summer BBQ season? 
Maybe you just want to go lighter on the meat and bump up the meal with VEGETARIAN AND VEGAN BBQ SIDES.  
It's easier than you think to grill vegan, but first a few tools that will help make it even better.  Aside from good BBQ tongs and spatula that every griller needs, when making lots of veg try a Grill Basket to make cooking and cleanup easier and less wasteful, no little onion pieces falling through the grates.  You might also want these grill oven bags for quick disposable cooking.
Stock your pantry with great spice rubs and get grilling with these 14 vegan BBQ recipes. 
14 Vegan BBQ Recipes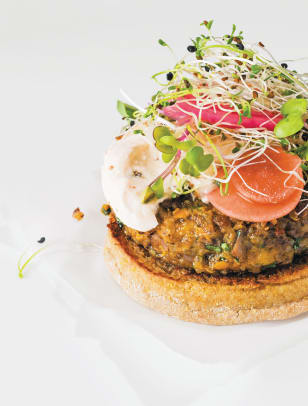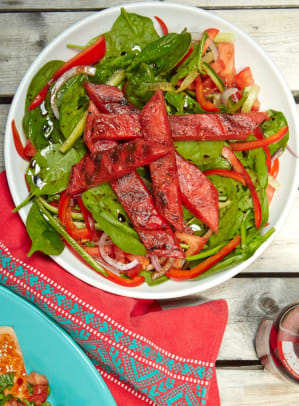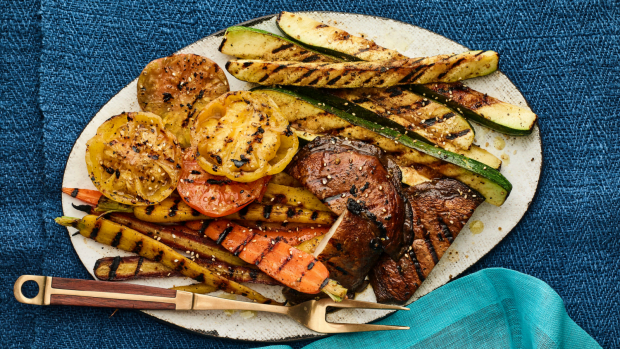 Create your own riffs too, turn your carrots into hot dogs, your cauliflower into steaks, and your mushrooms into burgers.