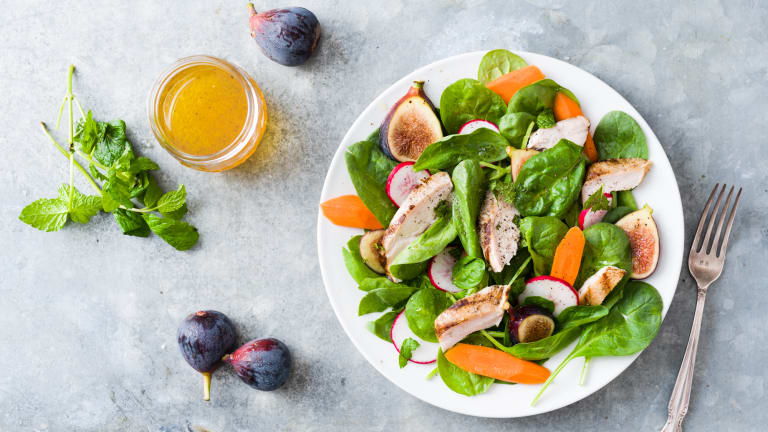 Best Rosh Hashanah Chicken Recipes and Ideas
Find perfect Rosh Hashanah chicken recipes including all the flavors of the holiday.  Honey, figs, dates, spinach, and pomegranates all show their faces in this selection of delicious chicken recipes. 
Try a whole roasted chicken using apple cider for the brine.  A whole chicken always makes a wonderful presentation for a holiday meal. 
If you are looking for something simpler, go with chicken breast.  Pan-seared, baked, or stuffed and rolled are all options. 
Last, but not least, keep the chicken simple and serve it on top of a delicious salad, perfect for a light holiday lunch. 
Click below to browse through our favorite holiday chicken recipes. 
14 Rosh Hashanah Chicken Recipes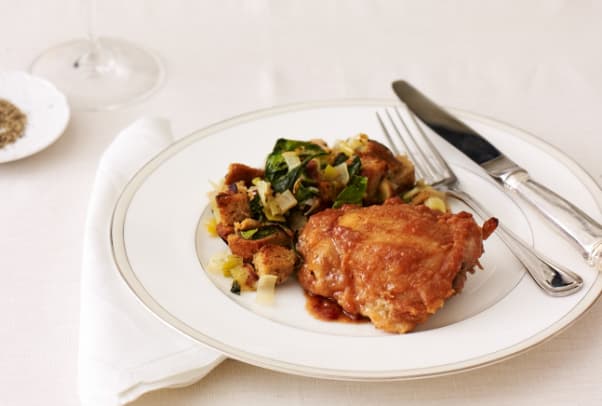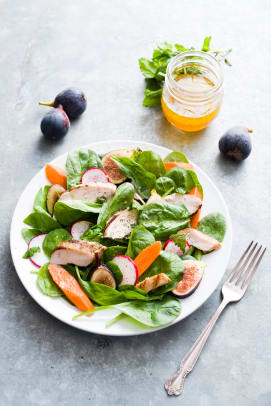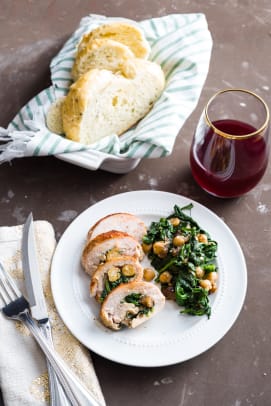 Want stories like this delivered straight to your inbox? Sign up now for the Jamie Geller weekly newsletter.