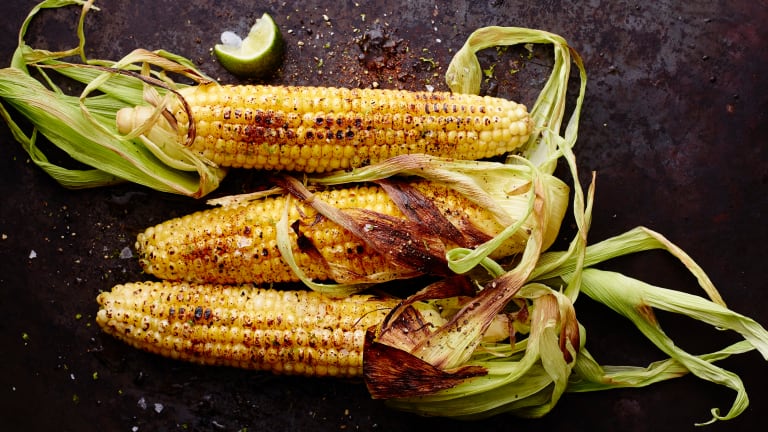 Incredible Ideas for Superstar Summer Vegetables: Green Beans, Zucchini and Corn
I just love the bounty of fresh Summer produce.  Zucchini, green beans and corn on the cob are hallmarks of Summer and knowing the best ways to use each of these Summer faves will ensure you don't get bored.  
ZUCCHINI
If you haven't jumped on the spiralizing band wagon yet, there is no better time than now.  Even if you don't love the low carb spaghetti sub, you must love when it's crisped up and turned into fries!!!
Here are 25 ways to use your fresh zucchini this Summer. 
Zucchini Recipes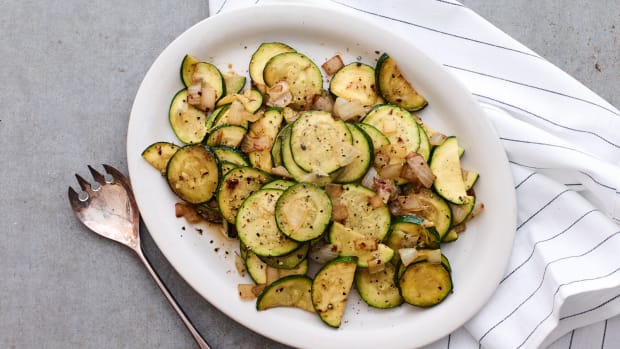 GREEN BEANS
Whether you call them green beans, snap beans or string beans you are eating the same thing.  The only different variation are the Haricots verts, the French, baby string beans that are a bit more elegant, like their French origins.  No matter which ones you use, these recipes will make sure everyone has a side they can snack on every day.  Delicious hot or cold, green beans make an amazing side. 
Green Bean Side Recipes
CORN ON THE COB
People poked a lot of fun at me when I included a Corn on the Cob corn on the cob recipe in my first book Quick & Kosher: Recipes From The Bride Who Knew Nothing. But if you believe me, then you believe that when I was first married I didn't know if you were supposed to cook corn for 2 minutes or 2 hours.
Now you don't have to learn the hard way like I did. Although I've found people are pretty particular about how to make perfect corn on the cob.  From grilling to boiling to all the crazy toppings you can find your favorite way to make corn. 
Corn on the Cob Recipes and Flavors and How Tos