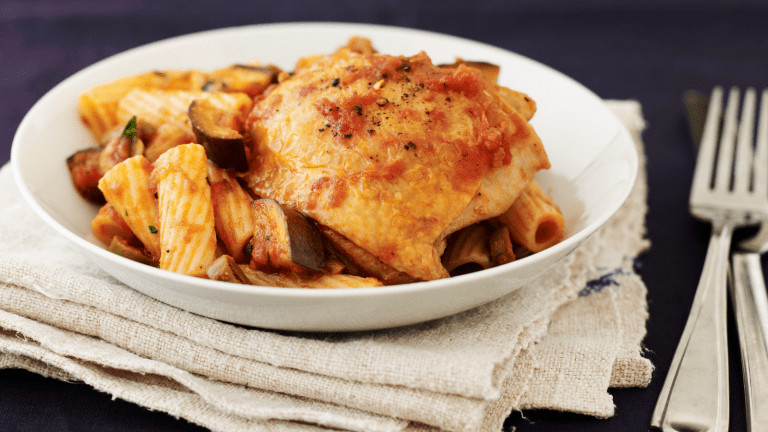 Chicken Based Dishes in Crockpot
Not many people would say, "I love, love, love my crockpot," but I do. That's because every week it's the source of the most warming, delish, knock-your-socks-off cholent. (That cholent will also knock you into a food-induced coma that can last most of Shabbos, if you don't watch out.)
Hubby's family heirloom cholent recipe is somewhat famous in our neighborhood (and beyond!) When we host a Kiddush, people literally scrape the sides of the pot for just one more spoonful. Funny thing is that the crockpot I used in this video is a hand-me-down, though I hasten to add, a beloved hand-me-down. This perfect pot was bestowed upon us with great love and somber ceremony by Hubby's bro (who cooked a mean version of cholent himself) when he and his family made Aliyah and the I passed it on to a neighbor when I made Aliyah and she confirms it makes the best cholent. It's got mazal, that pot: it never fails to produce delicious food.
So here's my weird confession. As the self-crowned Quick & Kosher Queen, I should be using this this baby every day to rule the quickie-dinner universe. But somehow, I never got into the habit. Like my Shabbos candles, the crockpot comes out only on erev Shabbos.
Makes no sense, people. Think of the obvious benefit of crock pot meals! I mean, you can throw stuff into the pot in the morning before you leave for work (or wherever you go to do what you do) and when you come home -- the house smells divine, and dinner is done!
What on earth have I been waiting for? If you're like me, it's time to think of your crockpot as your daily companion – 
It seems to me that chicken and crockpots somehow belong together, so here are some favorite chicken slow cooker meals you can start making for dinner today. 
Slow Cooker Chicken Recipes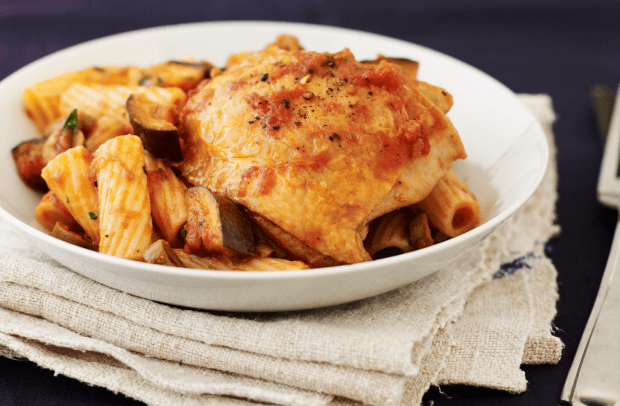 It seems like most anything goes in a crockpot! What's your favorite chicken crockpot concoction?