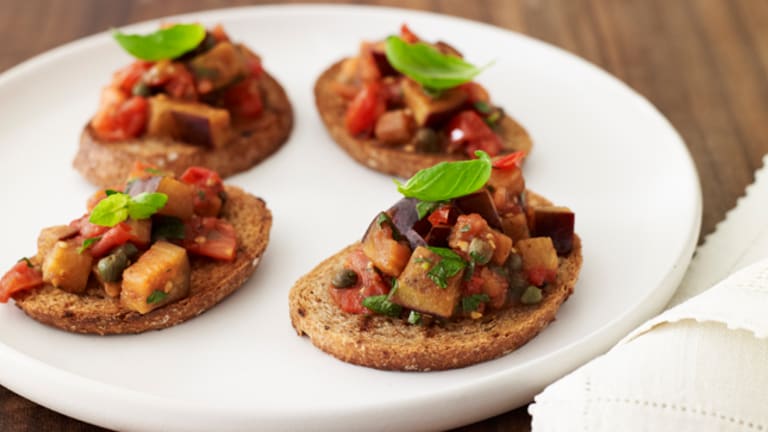 Mediterranean Mezze Ideas
Mezze are small plates from the Mediterranean, most notably we love the influence on Mezze from Greece and Israel.  They can be everything from the platter of dips and spreads loaded with hummus and tahini and tzatziki to fried cigars, falafel balls and zucchini fritters.  We can't get enough of these small plates. 
Here are 17 Mezze recipes you can fill a party with.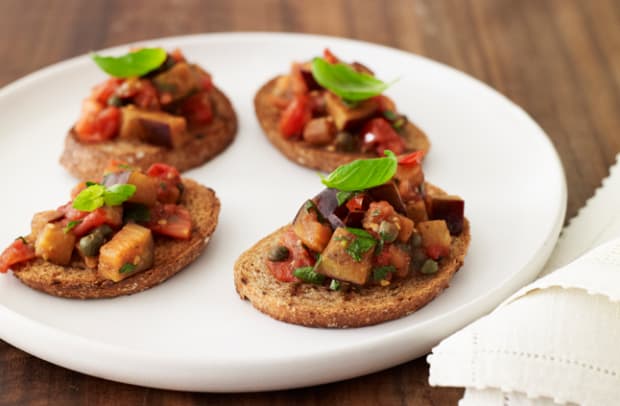 Serve with our SPARKLING LEMON COCKTAIL.