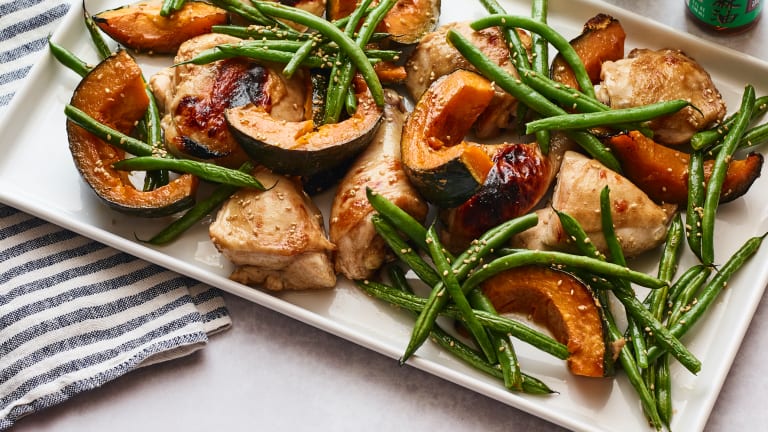 One-Pan, One-Pot Wonders
I am all about easy cooking - seriously, I still think I'm the only cookbook author that wants to get you OUT of the kitchen. 
Who likes washing dishes? Not me! That's why I love these one-pot/one-pan dinners, perfect for those busy nights when you want something fast and delicious.
So if you have a pan, I have a plan. 
These one pot (wonder) meals go from pan to plate in minutes without compromising looks or taste. 
Wonder woman aint' got nothin' on you tonight! 
One-Pot Dinners