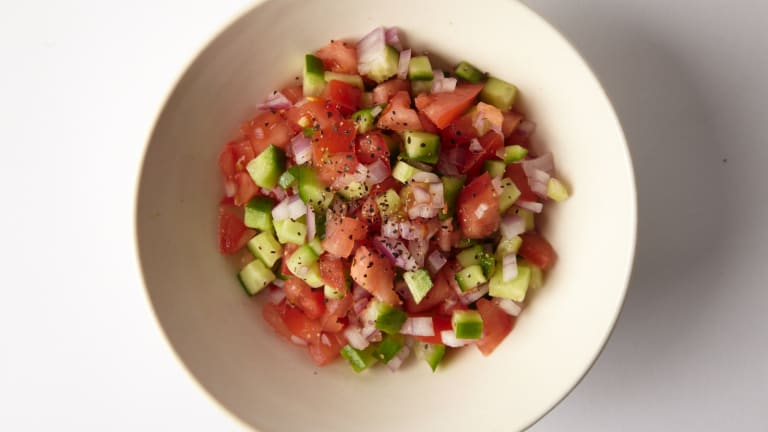 The Ultimate Guide to Israeli Salads
A trip to Israel without enjoying a spread of unbelievable spreads and salads is like a trip to Italy without enjoying gelato.  The most popular fast-foods of Israel are by far falafel and shawarma. Both are served in either pita or laffa and with a variety of salads and dips, resulting in the perfect bite of food. The tastes and textures are phenomenal and can become quite addicting.
The best and most variety of salatim can be found at grill restaurants.  Where the focus is grilled meats and lots of salads, anywhere from 15 to 30 can be found covering the table in small plates that are refilled as fast as they are eaten.  
At home you can make any one of these salads on their own to remind you of your trip to Israel or make a whole spread just like your favorite grill place.  
The must-haves are always hummus, matbucha, carrots, cabbage, beets, and eggplant, but there are so many ways to eat your salatim.  Browse through our 9 favorite essential salatim below and for more favorites with a modern twist head to 23 Israeli Salads and scroll down more to watch us make a few below.
Super Israeli Salads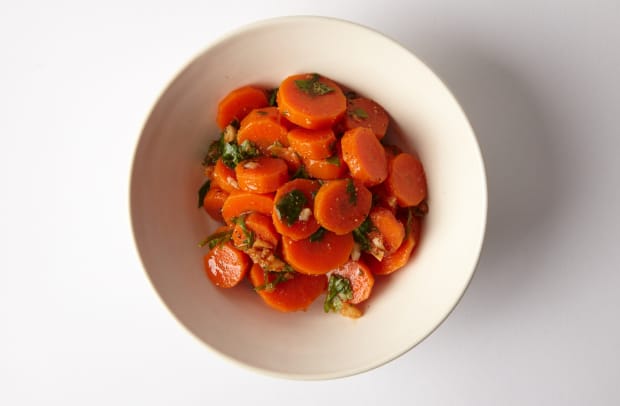 WATCH ME MAKE 3 OF THESE DELICIOUS SALADS
Looking for more Israeli fun? Check out How To Throw a Hummus Bowl Party, it's when you make the hummus the star and load up on salatim and other Israeli faves that go great on hummus.