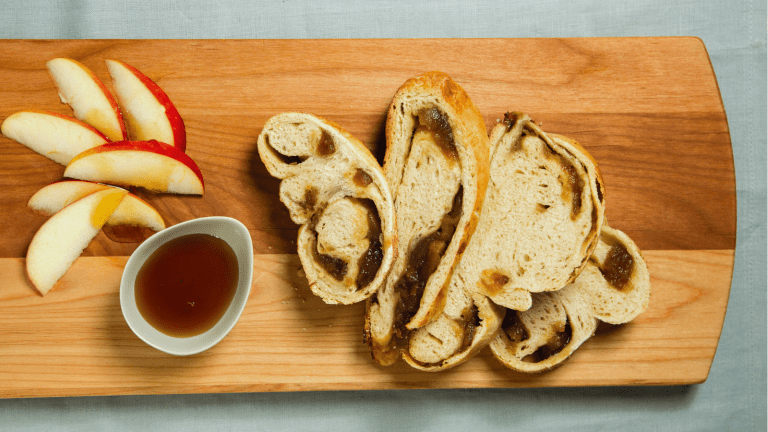 Simanim Inspired Recipes For Rosh Hashanah
I don't like being put into a box, given a label or pegged as this or that.  Do you?  
In food and life I appreciate the freedom to be creative and try new things and not let a single style define me.  
Aside from words like fast, effortless and easy – which is how I characterize my cooking – I don't fit into a movement or a mold in anyway, at least in my eyes.  
When it comes to Rosh Hashanah though, I am more than happy to state my signature style – it has always been "simanim inspired".  For a detailed explanation of simanim click here.  For my inspired recipes just scroll.
33 Rosh Hashanah Simanim Inspired Recipes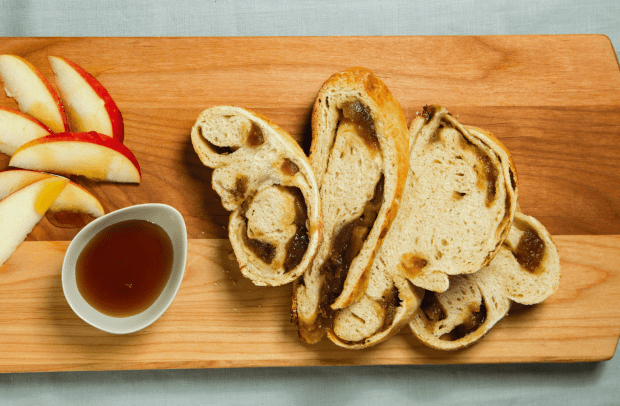 What's your signature simanim inspired dish?  Inspire us all in the comments below.
K'Tiva V'Chatima Tova!