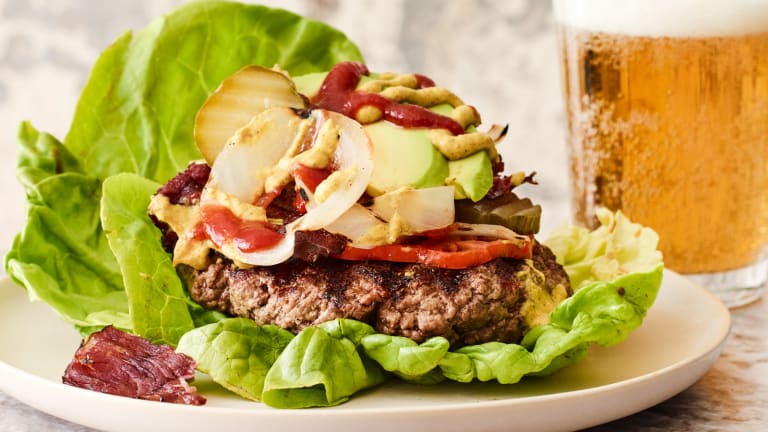 30-Minute Dinner Ideas
Looking for family friendly, easy dinner ideas, that are also short on time? We've got you covered. In fact, that is what Jamie Geller is all about. Quick & easy family friendly meals, without compromising on taste and flavor. 
The following is a collection of some favorite 30 minute meals. Umami rich beef & string beans will take the place of Chinese takeout. Jamie's favorite burger (click to see her secret) can be served in a lettuce wrap or a bun. Other dinner hits include a one pot pasta, chicken shawarma and pesto chicken.  Scroll through below and click on your favorites. 
30 Dinner Meals in 30 Minutes or Less
Watch Jamie Cook Up a 20-Minute Taco Dinner
Want stories like this delivered right to your inbox? Sign up now for the Jamie Geller Newsletter.