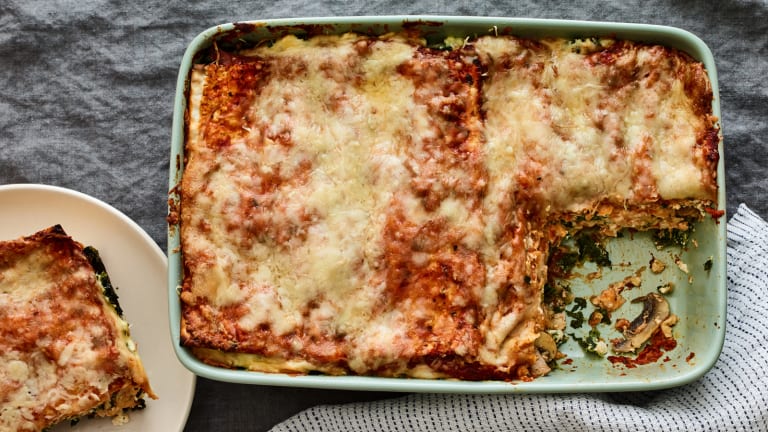 31 Popular Matzo Recipes
Matzo is a key ingredient in the celebration of Passover. But beyond the matzo we eat at the Seder table, matzo is a versatile pantry ingredient that can be used in multiple ways and recipe preparations...from sweet (matzo brei, granola) to savory (lasagna, fried chicken) to in between (french toast). 
Matzo doesn't have to get old and boring even if you eat it for 8 days straight. We have tons of unique ways to use and love matzo, after all you bought 5 pounds of it, didn't you?
How do you love matzo? Let us know your favorite ways to cook and eat matzo on Passover.
I know there are many who are happy to eat it with salted butter, whipped cream cheese, chocolate spread, jelly or whatever they have eaten since their first Passover, but we also like to mix things up a little, check it out. 
Passover Will Be Incomplete Without These Matzah Classics:
So Many Ways To Love Matzo