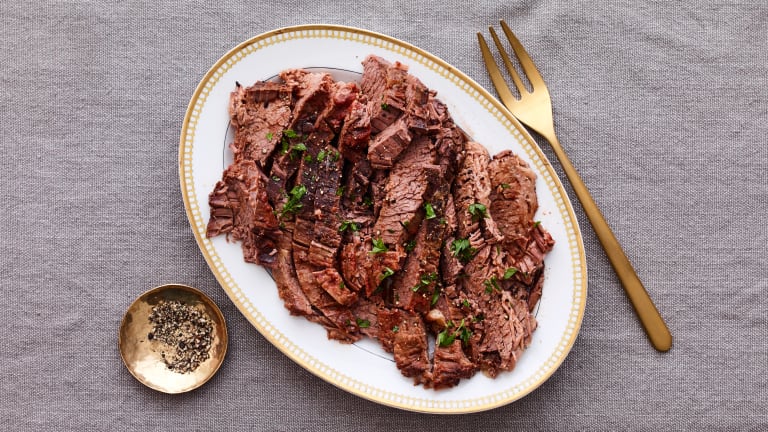 The 18 Most Popular Passover Dishes
Every year we try and come up with new and fun takes on traditional recipes and every year the most popular recipes are the actual original versions of these same recipes.  
It's all about tradition and nostalgia and making what our parents and grandparents cooked and ate as much as we can.  Passover is chock full of memories of family and friends who gathered together year after year and part of those memories center around the food. So it's not really that surprising that everyone loves matzo ball soup and potato kugel over any of the new variations we come up with.  
After Purim, about a month before Passover, we immediately see the traffic on the site begin to rise and so here it is, these are the 10 most popular recipes for Passover. 
The Gooeiest Passover Brownies
Passover Chocolate Chip Cookies