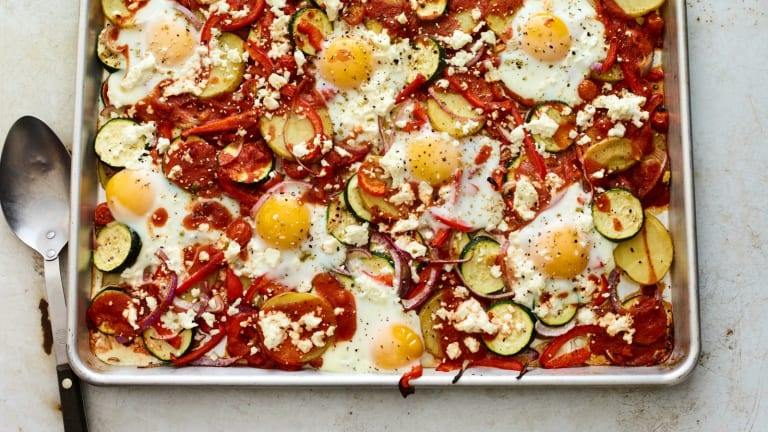 Make Zucchini the Star of Your Family Table
Summer's most versatile veggie is in season and it's everywhere! 
I will never forget the first Summer I was part of a CSA (Community Supported Agriculture). 
It was about 10 years ago and I was living in D.C. and they had a drop off location on the way home from work, so it was perfect. Each week I would go and discover new produce from the farm I supported including many foods I had never seen before. 
Some produce they had less of and some they had more of, that is the nature of farm business. For example, we didn't get any edible corn that year, but we did get an abundance of Summer squash. 
Once they started handing out squash, they didn't stop. It was the one vegetable that you could take as much you wanted and there was still more to go around and oh, I forgot to mention the size of some of these squash, they were enormous!!!  Some squash were as big as watermelons. 
If only I knew then what I know now, there are so many ways to cook delicious squash and not all of them are fried. 
Don't get me wrong, I do love kugel and muffins and latkes, but when those get old check out these new ideas to make zucchini the star of your table. 
We're sharing 23 of the very best ways to serve up fresh zucchini.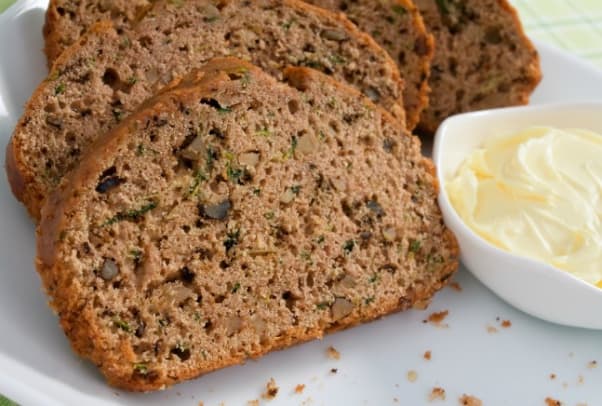 Note, all these recipes are using different kinds of zucchini, but any Summer squash should work.
3 more ways with Summer Squash