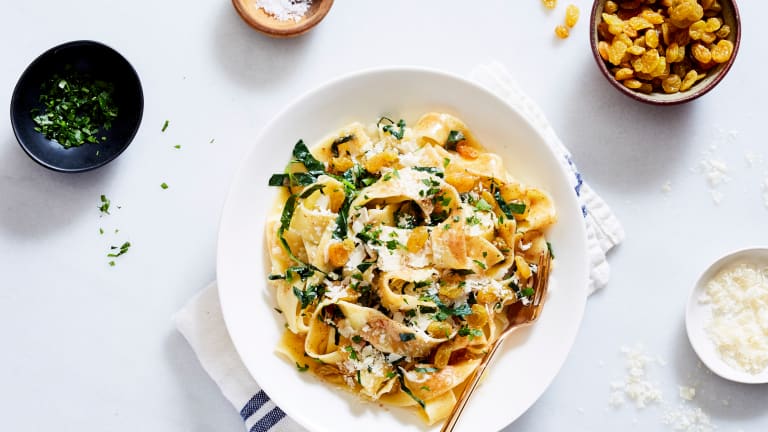 Versatile Kale Recipes
Every once in a while my daughters, now grown up and married with children will ask, "how come we never ate [fill in the blank] when we were kids?"
The answers vary, of course, depending on the particular food.
Items such as soy nut butter didn't exist.
Quinoa existed, but only natives in the far reaches of Chile and Peru knew about it.
Coconut oil? It was considered unhealthy at the time.
Kale. Ah, there's a biggie. I'd heard of it back in the day but don't recall it ever being in the produce section. If it was, I passed it by, unthinking.
That's all changed. I cook kale all the time, and so, it seems, does everyone else. Kale is so popular now that, like so many American products, it shows up almost everywhere and in almost everything. Kids even take kale chips to school as a snack.
Kale ice cream anyone?
The truth is, kale has captured our attention for lots of important reasons. Without getting too scientific, let me simply say: it's healthy; one of those nutrient-dense "superfoods" loaded with fiber, omega-3 fatty acids, antioxidant flavonoids, calcium, Vitamins A, C and K. It has both anti-cancer and cholesterol lowering properties.
Wow.
For those of us who love to cook, there's this: kale is versatile and easy to use. Most of the time I cut the leaves and stir-fry them in olive oil and in 5-6 minutes I have a side dish. Kale is slightly chewy this way, which is nice with dishes like salmon or other fish.
If I have more time I braise the leaves. The liquid adds flavor and softens the vegetable so it is particularly good if I'm serving meatier roasts or poultry.
I also find it easy to add an ingredient here and there to change basic kale into something with more character, like garlic, ginger, soy sauce, sesame oil, golden raisins, pignoli nuts. It all goes.
One of kale's best qualities is that it keeps, which makes it suitable for people like me who usually cook for two people. I keep some separate and chop it into a salad, which we enjoy when we're in the mood for something light. I cook what's left, use some as a side dish and use the leftovers in other recipes during the week: for a frittata or omelet or with pasta or any whole grain. I've mixed it into mashed potatoes, added it to vegetable soup.
There are two popular varieties of kale, curly leaf and Lacinato (sometimes called black, Tuscan or Dinosaur kale, with darker, flat leaves and thinner stems). Curly kale is somewhat stronger tasting than Lacinato and may take a minute or so longer to cook. Before you cook with kale, wash each leaf carefully, discard thick stems and cut the leaves into julienne strips.
I think the kale trend is here to stay for a long time. Jump on board!
25 Creative Kale Recipes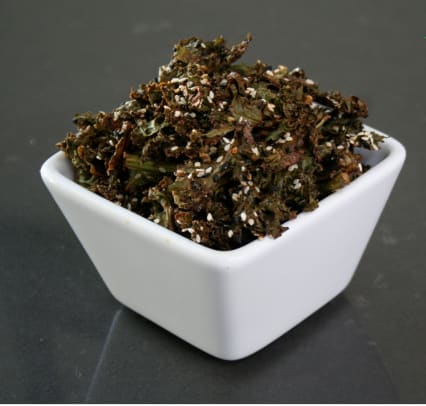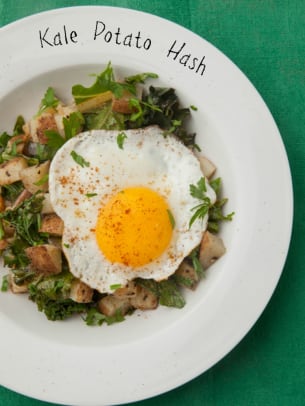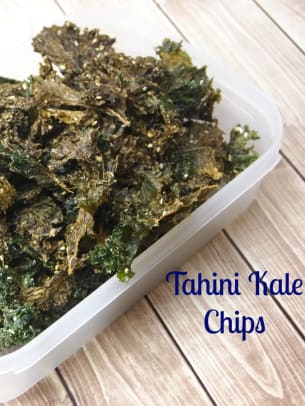 What's your favorite way to eat kale?