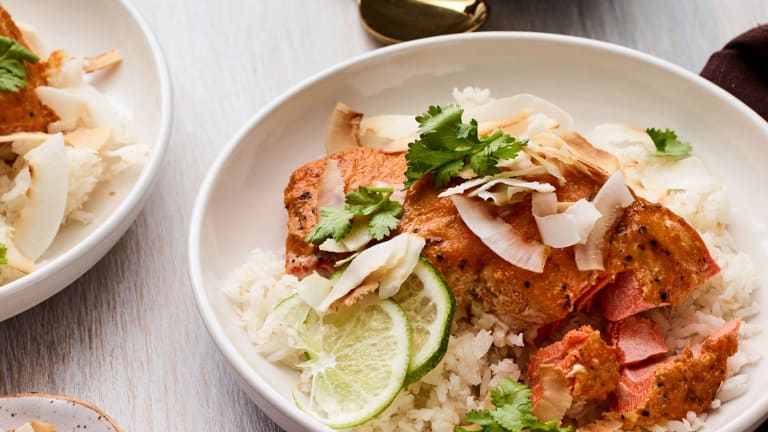 These Fish Recipes Will Make Anyone Love Fish
Fish is perfect for summer because it's light, full of omega 3 fatty acids and protein, and really versatile when it comes to prep.
From entertaining the in-laws to feeding the kids to lunch with the girls - great fish can make you friends! 
Fish is one of my favorite ways to end the day. I always feel light but satiated after a fish dinner.
These recipes are creative and quick with just one caveat - only fresh fish allowed. It's the key to a successful fish recipe.
45 Ways To Cook Fish You Haven't Tried Yet