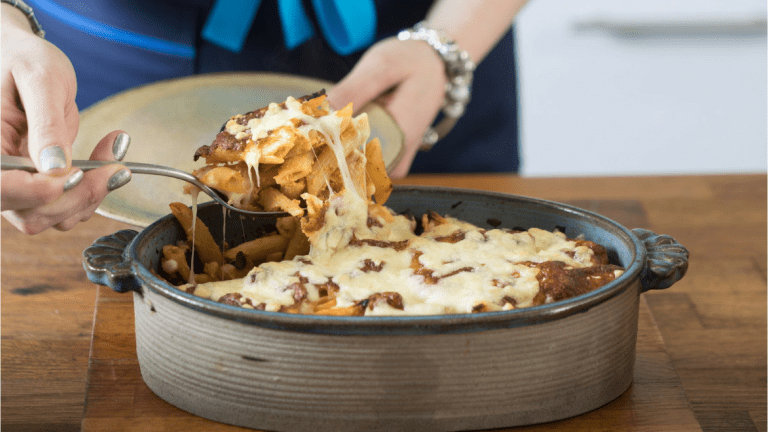 19 Vegetarian Dinner Recipes - Easy Ideas Without The Meat
When you serve the right foods no one will miss the meat. 
According to a Vegetarian Times survey, nearly 3.2% of all Americans follow a plant based vegetarian diet and 10% say they are vegetarian inclined (flexitarian).  That means they probably only eat meat once a week or less.   Even Vegan food (no dairy or eggs) is trending and more gourmet restaurants are making vegetables the star of the plate.  
Whether for health or environmental reasons it's time we all embrace the change, but I know it is not easy especially for many of our families that are used to eating hearty meat filled meals.  
Check out these 19 hearty recipes that will satisfy everyone. 
It's time to shake things up in your house, don't let the strange looks and fear of not being full stop you.  Meat and potatoes are not the only foods that make a dinner.  Here are some tips to keep in mind as you start to introduce more vegetarian meals in your house:
1. Don't fear Breakfast for dinner, when do you really get to sit down to a hearty breakfast anyways, enJOY it for dinner instead.  
2. Use mushrooms as a meat replacer, their meaty texture give umami to your meals. 
3. A hearty salad or soup with crusty bread can be your dinner.
4. Fake meat has come a long way, you can find vegetarian ground beef, sausage, hot dogs and meatballs that are VERY good.