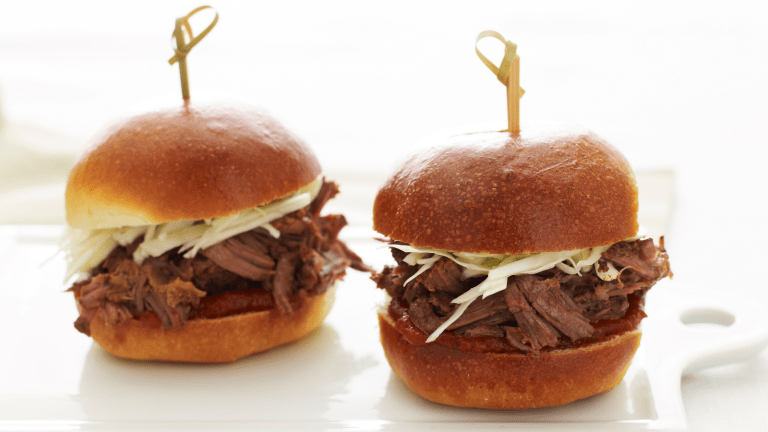 Easy Dinner Recipes When Cooking for Two
We are always getting requests for more recipe ideas for those cooking for one or two.  Now more than ever with COVID in the picture people are spending less time entertaining and with fewer people, so I thought I would share my tips. 
And it's not just singles and newlyweds who want tips for two. We've had tons of empty nesters over the years ask us this very same Q. So for the young and young at heart here are some great recipes and ideas for cooking for 1 or 2!

1. Made to Last
I suggest cooking a core recipe that can sit (and maybe even better after a day or 2) in the fridge.
Start with an easy oven-roasted chicken.
Here are a few of my faves.
SUNDRIED TOMATO PESTO ROASTED CHICKEN
2. Turn Leftovers Into Rightovers
Just because the recipe was built to last doesn't mean you have to go and eat the same thing, day-after-day, for 3 days straight! On the first night enJOY your roast chicken just like it was meant to be eaten. On days 2 and 3 use the leftover chicken in new and creative recipes that will make you feel like you are eating something entirely new--because you are!
ORZO WITH CHICKEN, DILL, AND CHICKPEAS
3. Repeat
Apply the same chicken concept to beef.
Make 1 of the following:
STEAK WITH RED WINE GLAZED CARROTS, PARSNIPS AND MUSHROOMS
And turn leftovers into 1 of the following:
SOUTHWESTERN STEAK SALAD WITH CILANTRO LIME DRESSING
TERIYAKI BEEF BANH MI WITH SESAME CUCUMBER SALAD
Or take the time to make a BIG batch of quinoa that you can rock all week with these tasty recipes:
4. Halve It
Not every recipe can easily be halved. But the following have been vetted just for this purpose--so when halving a recipe listed below you can be sure that the sum of its parts is as great as the whole.
AVOCADO STUFFED SALMON WITH WILD RICE
Use remaining beans for MEXICAN QUESADILLAS
TERIYAKI BEEF BANH MI WITH SESAME CUCUMBER SALAD
Making a second appearance in this post but only because it's that deserving of a recipe.
SUNDRIED TOMATO AND BRIE STUFFED MUSHROOMS
And if you are looking for more mouths to feed - you can always call me!