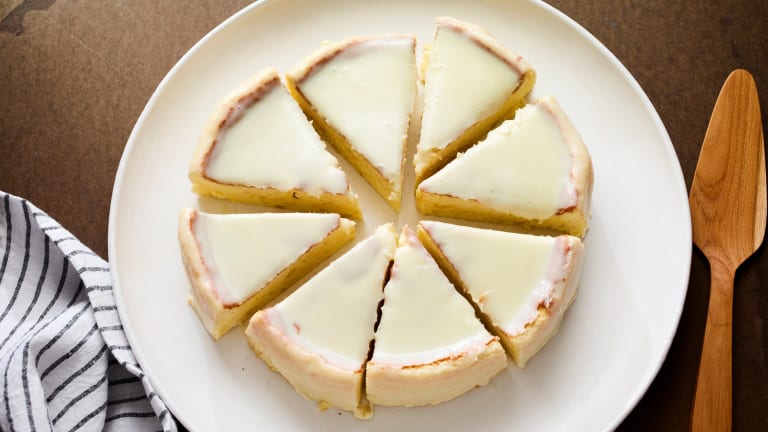 More Cheesecake Recipes than The Cheesecake Factory
Shavuot is cheesecake season in many homes. Even those who generally do not eat or cook cheesecake during the year, will make the exception come Shavuot time.  There are so many variations on cheesecake and cheesecake based desserts and sweet cheese concoctions can pair well with almost any flavor and ingredient. Oranges, nuts, chocolate, peanut butter, marshmallows, cherries...the list is endless. 
Throughout the years, we have tested and retested cheesecakes and have compiled a substantial collection of cheesecake related desserts. In fact, we currently offer more cheesecake options than the famous Cheesecake Factory.
Related: 5 Israeli Cheesecake Recipes
Want recipes like this delivered straight to your inbox? Sign up now for Jamie Geller's Weekly Newsletter.