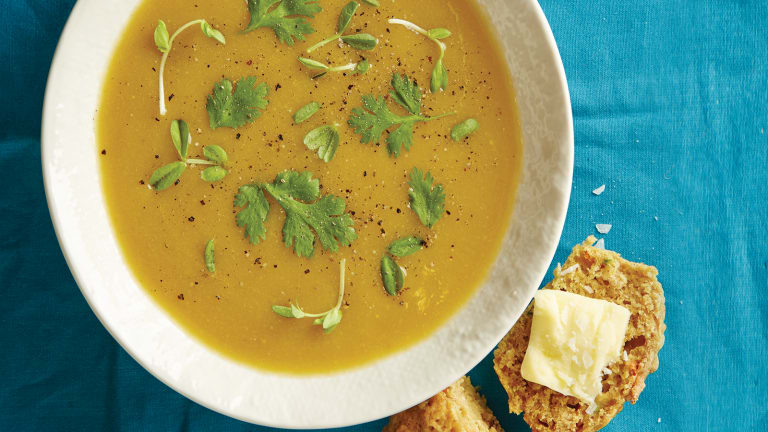 35 Ultimate 'Get-You-Through-Winter' Soup Recipes
When it's cold outside and you don't know what to make for dinner we have an answer.  
Soup!!!
There is nothing like a hearty, filling, warming and comforting bowl of soup to satisfy you and your family any day, anytime. From French onion to classic chicken to Mexican black bean and vegan creamy broccoli soup...there is definitely a soup for everyone in this collection. 
If you want to add a little zing to most of your soup recipes order some Jamie Geller Hawaij, it's a delicious Yemenite spice blend perfect for soups. 
Browse through these 21 satisfying soup recipes. 
21 Hearty Soups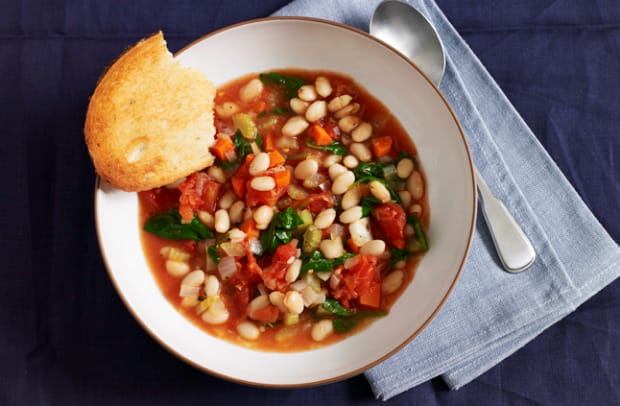 In addition to warming you up on a cold Winter day, soups are also perfect opportunities to eat healthy in the Winter.  If you choose carefully and stay away from too much heavy cream and butter you get healthy and stay warm with soup!
These soup recipes are perfect for the cold winter because they are filled with nutrient-packed veggies. Don't worry they are still easy and you can pull them off for weeknight dinners.  They also freeze well.  So make a big batch of your favorite soups and it will be waiting for you all winter long.  
14 Healthy Nutrient Dense Soups