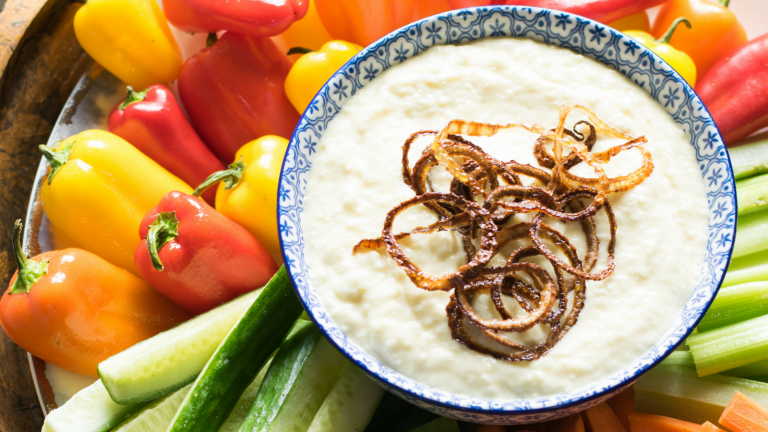 How To Make Caramelized Onions - 4 Ways Plus Recipes
Caramelized onions are good on just about anything.  I have even seen them made into chocolate cake. 
The problem is they take so long to make and they are not easy to make well.  
Plus we share storing tips so you can start adding them to all your meals.  The rich flavor and texture is perfect to flavor up all kinds of recipes.  Scroll down for some of our favorites. 
Real deal caramelized onions do not need sugar. The sweetness in caramelized onions is achieved by patiently cooking onions over low heat so that the natural sweetness of the onions are released.
We have cooked caramelized onions using one basic recipe in three different cooking environments; oven, slow cooker and instant pot. You can add a pinch of black pepper or 3 sprigs of fresh thyme for additional depth of flavor, if you would like.
Traditional stove top CARAMELIZED ONIONS can result in absolutely delicious results, but they not only take time, they require attention, stirring and making sure they don't burn. 
OVEN ROASTED CARAMELIZED ONIONS
Eliminate the need to stand over your stove with these OVEN ROASTED CARAMELIZED ONIONS.  You still have to go in and stir them every 15 minutes so you can't go too far away. 
SLOW COOKER CARAMELIZED ONIONS
Try this SLOW COOKER CARAMELIZED ONIONS for a truly easy way to set it and forget it when making caramelized onions.  
INSTANT POT CARAMELIZED ONIONS
Make a big batch and store them in individual portions in the freezer for 2 to 3 months. Use them on sandwiches, mixed into soups, potatoes, or rices or turn them into soup. Once you start using these onions on all your food, you'll wonder what took you so long. 
Check out some of our favorite recipes that highlight the deliciousness of caramelized onions. 
Use Caramelized Onions In These Recipes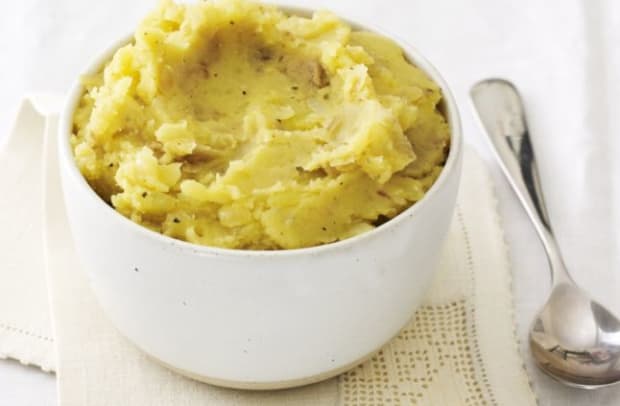 Let me know your favorite way to use caramelized onions in the comments below.
Have a sweet day. 
Want stories like this delivered right to your inbox? Sign up now for our *free* JOY of KOSHER Newsletter.