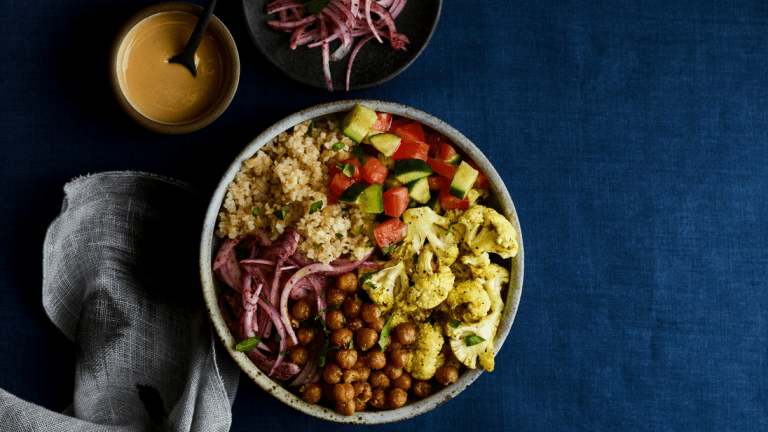 13 Ways To Use Shawarma Spice
Shawarma really refers to the Middle Eastern meat that is stacked and cooked on a vertical rotisserie. As it rotates and the outside cooks, thin slices are sliced and served with salad on a plate or in a pita.  
It is one of the most popular fast foods in the world.  In fact, it's so popular, we have found ways to make shawarma at home.  It's never the same as the streets of Israel, but you can easily make it at home in a slow cooker or a skillet.  
The seasonings used to make Shawarma differ by region and preference.  The flavor profile can be savory and aromatic with ingredients such as cloves and allspice and/or it can be spicy with cayenne peppers.  Now you can get our Jamie Geller Shawarma spice blend at Amazon. 
Now that you have the spices, discover more ways to use shawarma seasoning in unique ways, it's not only for meat.  
13 Ways To Use Shawarma Seasoning That Go Beyond The Pita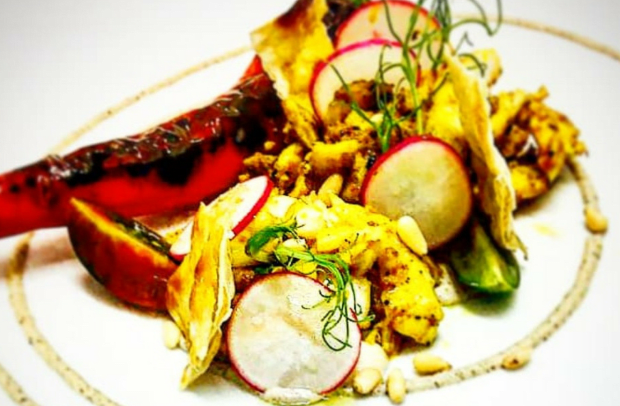 Shawarma seasoning is also great for you, especially when used with healthy vegetables.  The spices are loaded with antioxidants and vitamins and minerals, so pour it on.