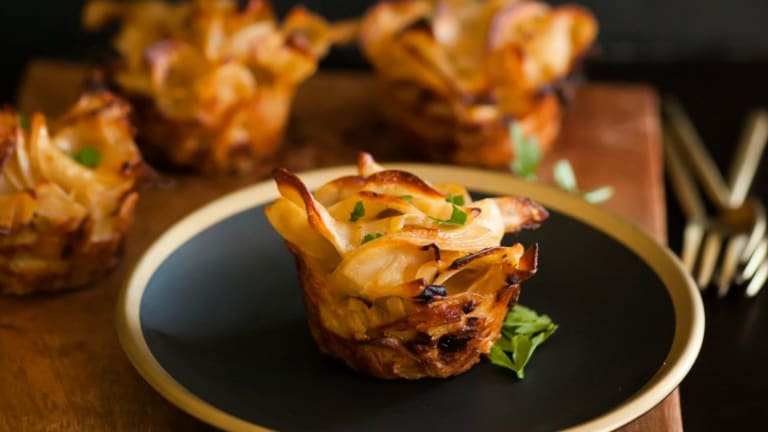 Rosh Hashanah Sides With Printable Simanim Guide
Looking for something to go with all that Rosh Hashanah brisket? 
When I look back at all the Rosh Hashanah content we have shared, we have so many menus, so much about mains, but not so much focused on sides. 
Yet, for so many people they already know they are going to serve brisket and maybe their favorite chicken or turkey, but the sides is where things can really get interesting. 
Sides on Rosh Hashanah are the best place to add simanim, the foods that symbolize good fortune in the year to come.  
Download our printable Simanim guide created in collaboration with Harleigh Allouch Designs.
Sides are also a great way to extend your food dollar and makes your meal just a tad friendlier for the less carnivorous among us. 
Here are 28 Rosh Hashanah sides so you can find all your favorites. 
28 Rosh Hashanah Sides To Fill Your Table