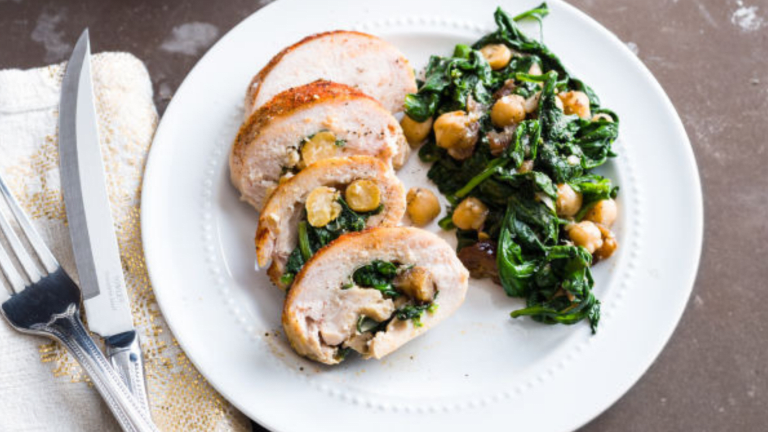 Our Healthiest 7-Ingredient Recipes
Truth be told eating healthy can actually be super easy.  Grilled chicken, roasted veggies, salads, simple soups are all loaded with vitamins and nutrients and don't require a lot of ingredients or work.  The simpler the better, the fewer ingredients the easier to control what is really going in your body.   
That being said we want to make sure to have the most flavorful healthy food so here you can find 16 healthy recipes that use 7 ingredients or less.  They are simple mains, soups, salads or meals that can be enjoyed on their own or with a simple side.