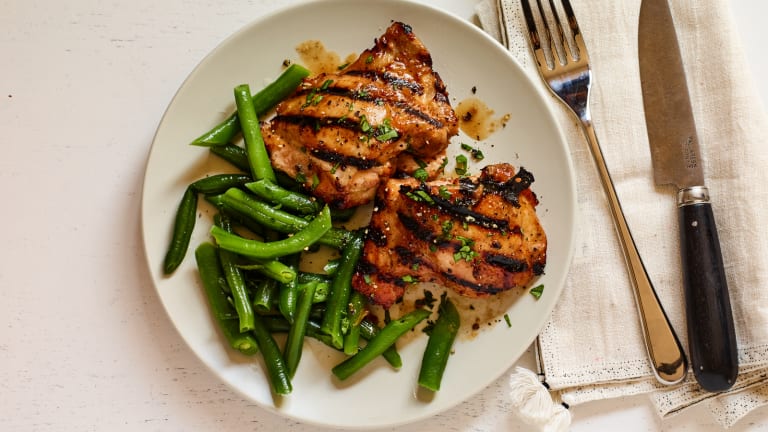 5-Ingredient Recipes
Ok - so these are the 5-ingredient recipe rules: Salt, pepper, extra virgin olive oil, water and cooking spray don't count. I expect you to have these essentials on hand. I won't assume the same for toasted sesame oil (although you really should have this essential in your cupboard also, but I will forgive you if you don't).
The secret to incredible recipes with minimal ingredients is using great quality ingredients, like Colavita Extra Virgin Olive Oil, Kosher salt and Freshly cracked black pepper. 
I toyed around with doing 5-ingredient recipes for the next book but then thought the wiser… it felt just a bit too limiting and too gimmicky. Do you agree?
But I decided I could flex my 5-ingredient creativity here and maybe see if you guys have any great 5-ingredient recipes of your own to share. Do you? So, nu, do tell!
A 5-ingredient recipe is very doable and feels the opposite of overwhelming. And these days with 6 kiddies and me working full time, I need some very non-overwhelming dinner ideas, things that are fun, things that the kids will eat, things that seem like a treat but really were a cinch to make -- hence my 5-ingredient recipes.
30 Everyday 5-Ingredient Recipes