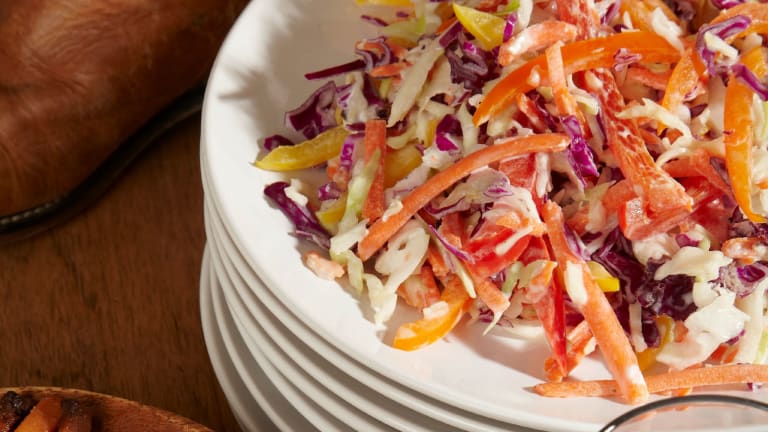 23 Salatim That Are Not Israeli
One of our ost popular articles is this post on 23 Israeli Salatim.  Salatim literally translates as salads, but they are not the large lettuce type salads that sit on their own as an appetizer, they are a mix of spreads and chopped veg that are best served as a selection of at least 5 different salads (hummus, babaganoush, Israeli salad, carrot salad and matbucha for example) along with pita or challah before the main meal. 
Recently a friend and follower, Joanna Shebson from Fun In Jerusalem, said while she loves all those salads, sometimes she just gets bored of those Middle Eastern flavors and craves some of the more "American" salads with simpler flavors, lots of mayo and sugar and no cumin or cilantro.  So with that in mind here are 23 NOT Israeli Salatim that can be served in any combination at your next meal.  
23 NON Israeli Salatim
What other salads or spreads do you like to serve?