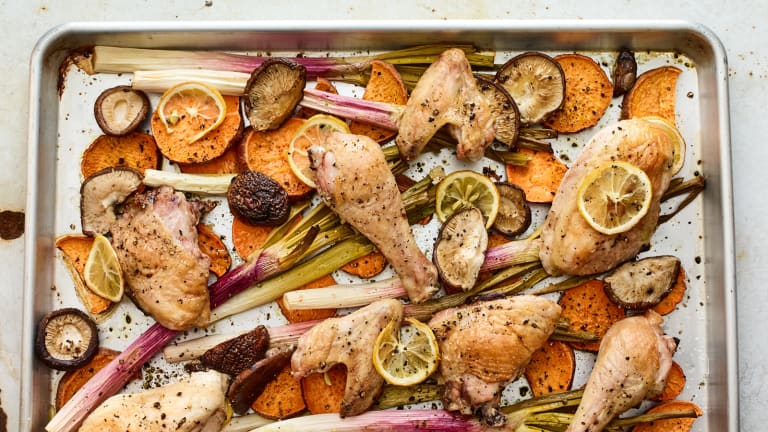 40 Summer Chicken Recipes You Should Make For Dinner Tonight
"Chicken dinners" is one of the most widely searched food and cooking terms on the internet. There are never enough ideas for another winner winner chicken dinner. These summer recipes are hearty yet light, exciting yet fast, inspired yet healthy and most importantly not your ho hum "chicken is for dinner again?!??!?" recipe.
40 Winner Chicken Dinner Recipes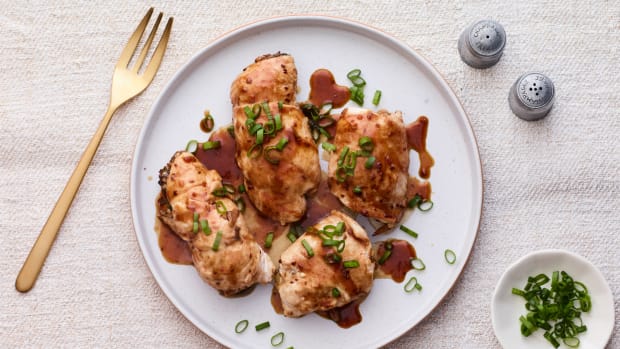 Now that you have chosen your chicken dinner, try one of these 4 quick sides. 
Got a whole chicken, but want to cook it in pieces? Watch our video to see how to easily break down a whole chicken.