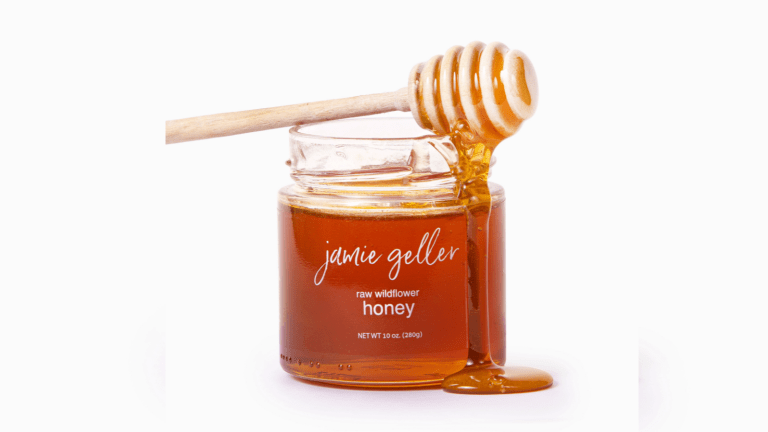 Honey and Rosh Hashanah and How To Have a Sweet New Year
Rosh Hashanah is the honey holiday.  We dip and drizzle honey with wild abandon on apples, on challah on roasts.  We bake it into cookies and cakes and glaze like it's going out of style.  Everyone will tell you it's for a "Good Sweet New Year."
But you may question quantities and wonder about this custom of ingesting tons of honey and if it will in fact change your fate for the coming year.  This is a theory, I believe, well worth testing.  At the very least it will remind us to be sweeter people, and maybe that will earn the blessings needed to help us along.  In fact, pulling down that kind of spiritual aid is precisely the purpose of some remarkable little gastric Rosh Hashanah customs.  Funny how even the foods we eat, rivet our attention to our ultimate goals.
Honey is the ultimate sweetener to sweeten the coming year!  But, there's another reason for honey, too.  The numerical equivalent for honey (dvash) is 306, the same as Av Harachamim, a term for G-d, "Father of Mercy."
Honey is the most universal symbol of Rosh Hashanah. As everyone looks to wish one another a Sweet New Year. We take that phrase for granted as we have heard it so many times over for so many years running but it is such a beautiful wish. We use adjectives like good and great and wonderful to describe experiences, hopes and dreams but sweet is a quite beautiful word, for me, it conveys something more than the commonly used positive adjective, it conveys something warm, something homey.
I always say it doesn't have to be the Jewish New Year to take out the honey jar. I happen to love honey in my coffee, baked goods and chicken dishes. That's why I am adding honey to my Amazon collection just in time for Rosh Hashanah.  And not just any, ordinary honey, it's raw wildflower honey from Israel. Our honey is natural and pure with a light and smooth taste and it is collected from wildflowers in the land of Israel.  We source the honey directly from a family farm that has grown bees for over 50 years and produces a range of natural honey products. The farm treats and cultivates about 1000 hives scattered throughout the land of Israel, from the Golan Heights through the Jerusalem mountains and other sites in the country according to the flowering seasons of the plants. On the farm, bees are treated with devotion, and they return love in the form of a natural, pure, delicious, and nutritious honey.
This honey is part of my sweet new gift box, which also includes honey with lime and mint and honey with raspberry and rose. 
Now that you have your honey, see my sweet collection of delicious recipes featuring honey and choose your favorites below. 
36 Recipes with Honey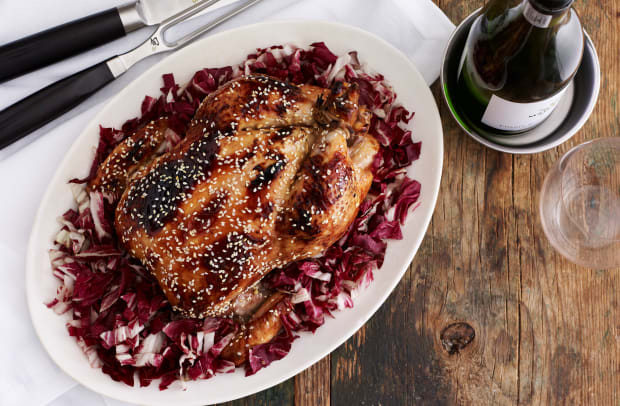 Wishing you the sweetest of blessings in the year to come and only good, always.  Shana Tova U'Metuka.