Yom Haatzmaut falls this year on Thursday May 9 2019. Traditionally Yom Haatzmaut is a day off from work for Israelis, a day to spend with family and celebrate Israel's Independence Day – this year is Israel's 71st birthday!
In honor of this special day we bring you a round up of our Israeli recipes – everything you need for an authentic Israeli feast.
B'tayavon veChag Sameach!
71 Israeli Recipes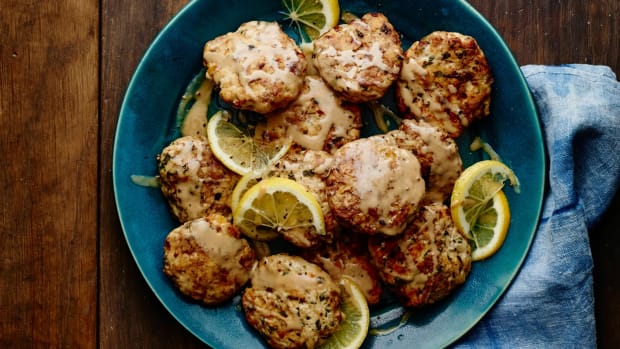 What foods make you think of Israel? How are you celebrating Yom Haatzmaut this year?